Our Experience Grows Your Client Base
At Florida Fishing Promotions we use our in-person and online marketing and promotional experience to increase the visibility of your business. We focus on specific geographic targeting to help visitors find the best sport fishing and Florida fishing charters opportunities in their area.
Introducing Top Level Domains
Our latest promotion brings you a different way to maximize your online presence. It's called Top Level Domains. Most businesses use a domain that ends with one of these suffixes:
.com
or
.org
But did you know that those aren't your only options? You can use this attention grabbing suffix to let customers know exactly what your business is all about:
.fishing
Use your business name without losing the power of having your industry in your URL. We use this great tool to bring customers to fishing businesses across Florida.
Scroll down to browse through our Florida fishing directories using the .fishing suffix. Each has easy online access to area businesses like yours. Contact us to see how we can bring more visitors to your website and more customers to your business.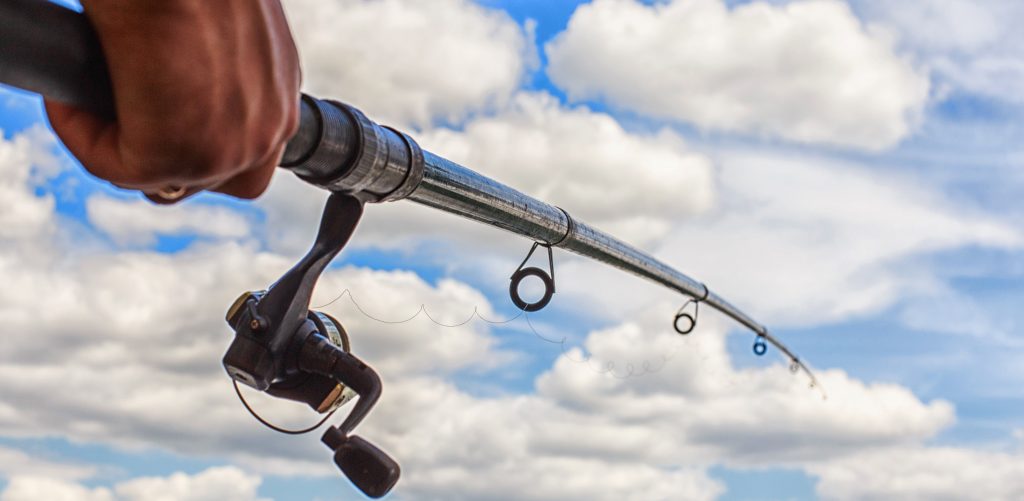 Florida Fishing Charters
Copyright FloridaFishPros.com 2022